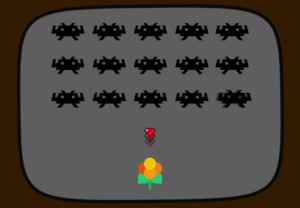 Original article here.
New version of Lakka has been released!
We are happy to announce the new and updated version of Lakka.
Release summary
Changes since version 3.5.2:
RetroArch updated to 1.9.13.2Option to control the menu by all users is back
New option for automatic frame delay (accessible via Settings → Latency, and also via Quick Menu; Advanced Settings must be enabled to access this option)
Cores updated to their most recent versionsbeetle-fce: added new libretro core (exists besides beetle-fce-fast)
ecwolf: added new libretro core
fbneo: added highscore.dat to RetroArch system folder
mame2003-plus: added artwork, cheat.dat and history.dat to RetroArch system folder
scummvm: added engine files, themes, soundfont and basic scummvm.ini file to RetroArch system folder,
Mesa updated to 21.2.5
Mainline kernel updated to 5.10.78
Raspberry kernel/firmware updated to 1.20211029
Fixed issue with older Intel GPUs (crocus driver is now preferred and using MESA_LOADER_DRIVER_OVERRIDE is not required anymore)
Known issues
See GitHub for information about currently open bugs and issues and also for possible workarounds for these bugs/issues.
Final notes
You can download the latest release from Lakka download page. If you want to follow the development of Lakka more closely, you can download latest Lakka nightly builds.
If you want to show your support for further development of the Libretro projects and ecosystem, you can learn more here.
Happy retro-gaming!