Disclaimer: This is not a paid endorsement. RetroArch/libretro are not affiliated with Mega Cat Studios in any way and received no compensation for this post.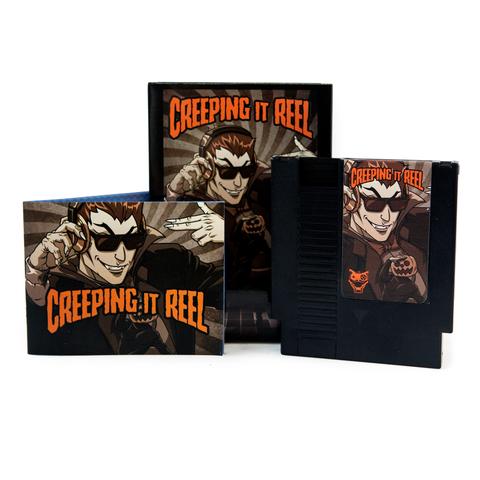 After hearing about Sheep It Up!'s physical cart release, Mega Cat Studios contacted us about their own physical NES releases:
New, artisinal gaming experiences for the original Nintendo.
Creepin It Reel is an NES chiptune album with NES rendered, officially licensed Dancing Pumpkin Man dance moves and a fully playable pachinko game full of treats.

Creepy Brawlers marries monster movies & boxing to the NES.  An achievement system, counter attacks and enemy evolutions to keep the scares high and health bars low.

 

Justice Duel is a four player couch co-op action game with a full featured single player campaign, mech-eagles in top hats and an array of weapons