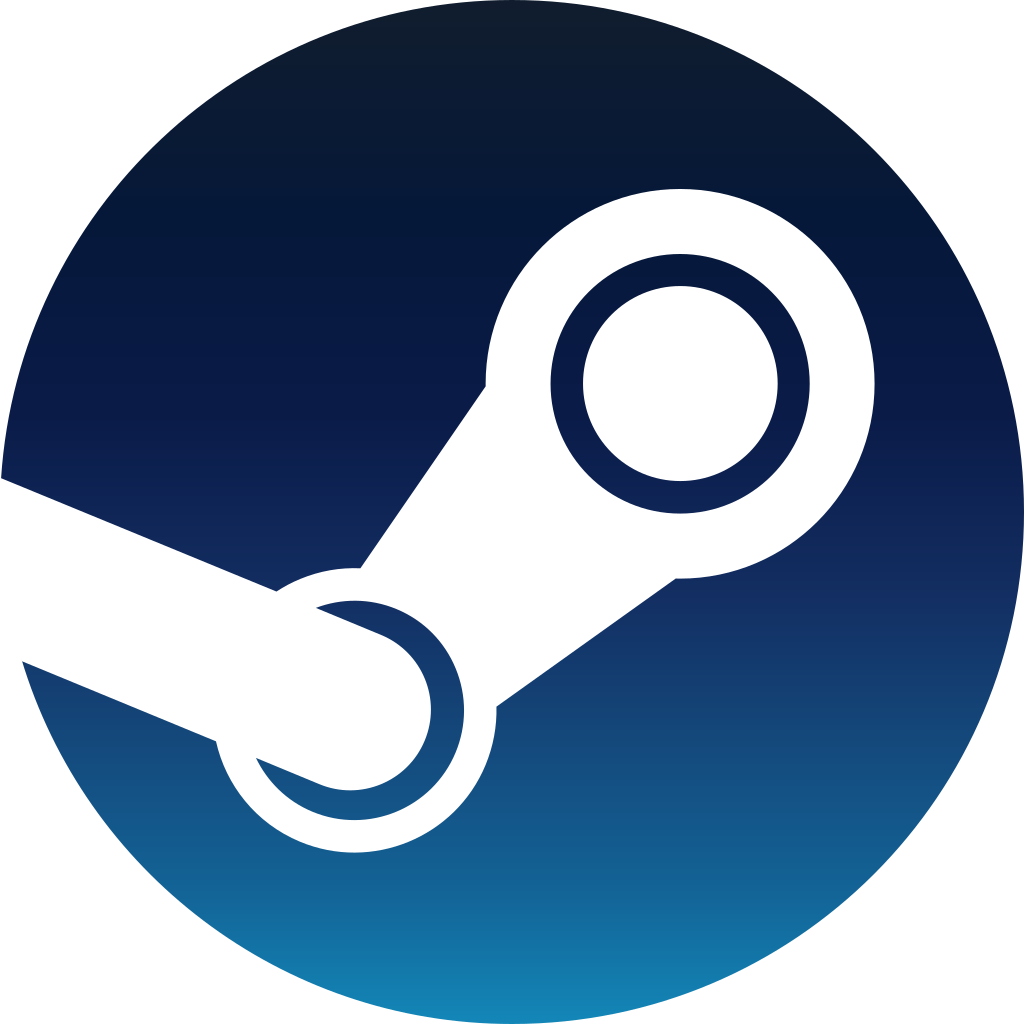 RetroArch will be releasing on Steam on July 30, 2019!
https://store.steampowered.com/app/1118310/RetroArch/
Read our release announcement here –
So RetroArch is finally coming to Steam two weeks from now!
RetroArch is the official reference frontend of the popular Libretro API. While there is nothing particularly about RetroArch or the Libretro API that has anything to do with emulators, most do it use it for this purpose.
We want to grow our base and as of this month we have been putting a heavy focus into making sure that RetroArch can run originally bought content on game discs. There are further announcements to follow in the coming weeks, and we are open to dialogue with game developers/publishers that have the rights to original IP who want to bring their games over to Steam through the use of RetroArch.
Do note that RetroArch is an agnostic frontend/backend application that can be used to run modular programs. As such, it can run real games, media engines, and emulators, as long as these programs are converted/ported into modular pieces of software known as 'Libretro cores'.
So, without further ado, here's the details on our initial release:
Free.
Windows version first, Linux and macOS versions will release later. We're a bit wary of the support burden that will come with a much wider audience, so we want to do the Windows version first to make sure we can handle the demand.
At the beginning, there will not be any difference between the version you can get on Steam and the one available on our own website. As such, no Steamworks SDK functionality will be present at launch or any additional Steam features. However, after the initial launch, we will begin exploring options on how we can start leveraging Steam's functionality as a platform.
Release date will be approximately 30th of July.
RetroArch as a program serves as the fundamental backbone of many retro gaming machines out there in the wild. Even when it is not deliberately namechecked, chances are it's running in the backend of said retro program. Same goes for its sister project Libretro. For instance, several programs available on Steam already, such as Grid Cartographer, and New Retro Arcade, integrate Libretro support to allow you to run the software that has been ported to the Libretro API. As for Libretro, this API is being leveraged by several retro gaming companies right now to serve as the backbone of their retro emulation services. Given all this interest and burgeoning activity, we feel now is the time to finally bring the official Libretro frontend to Steam. RetroArch is truly in a class of its own on a technical level when it comes to latency, shader features, and now soon-to-be disc loading and disc dumping. We can't wait to bring you complete control over your retro gaming library coming this summer on Steam!