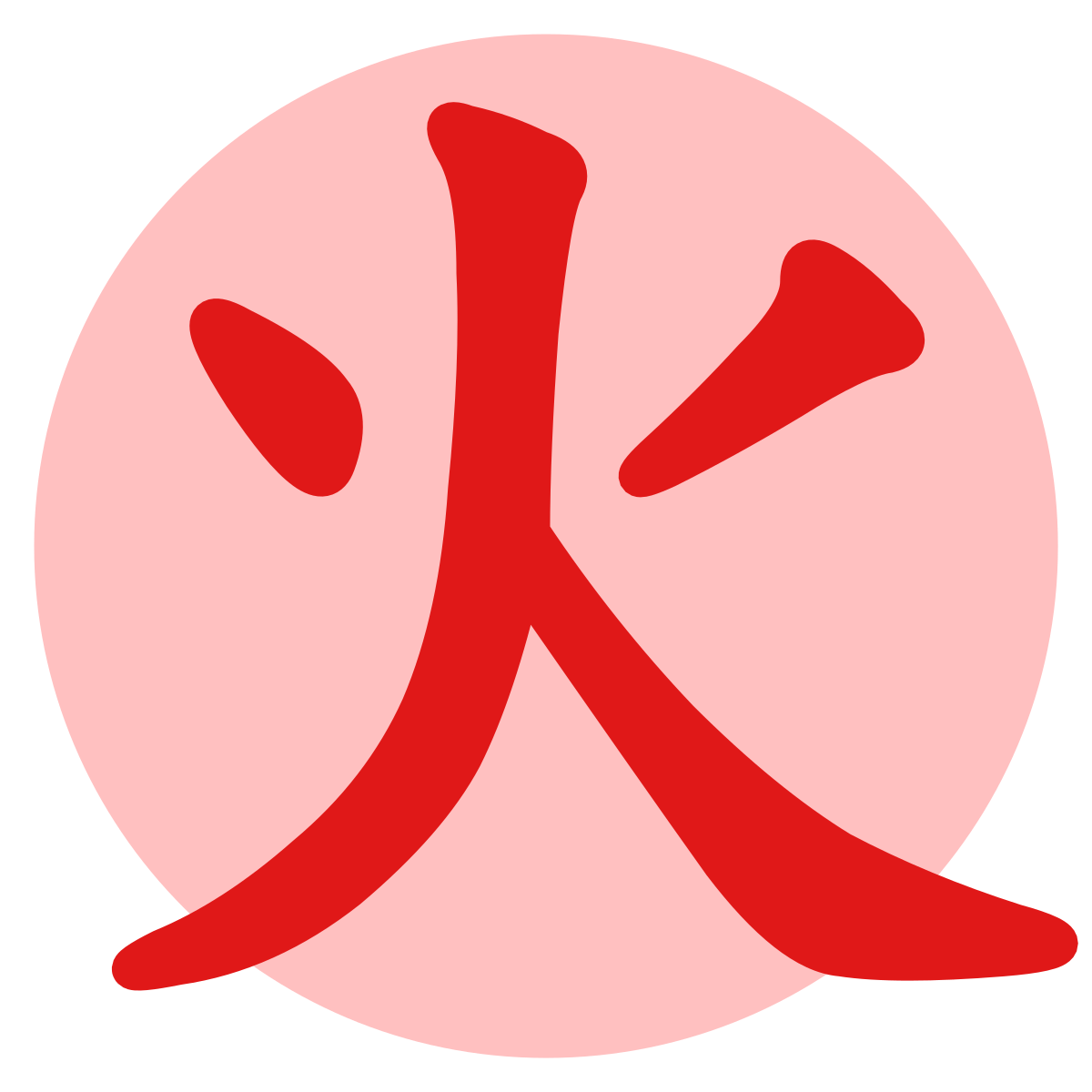 Hi there community,
last Sunday a tragedy befell the emulation community, when Near tragically took their own life. While we feel Near needs no introduction, we feel it is only right to let people know of the extent to which Near's work laid the foundational framework of Libretro/RetroArch, and what other great projects they worked on, including of course bsnes (which needs no introduction at this point).
Among Near's other great accomplishments: libsnes (which later turned into our fork, libretro), libco (a cooperative multi-threading library), Higan (a multi-system emulator), Ares, and various other auxiliary projects.
Out of respect for Near's untimely passing, we have delayed the release of the next RetroArch by a full week. You won't be seeing us doing any promotional material or coverage for it until then, and who knows, we might even skip going into it at all. We feel this right now is more important and should get front and center coverage.
We asked three people familiar with Near to provide their own eulogy. Recognize that we speak from the heart and that our purpose in doing this is to pay proper respect and tribute to a great programmer in the emulation scene, the likes of whom we might never get again.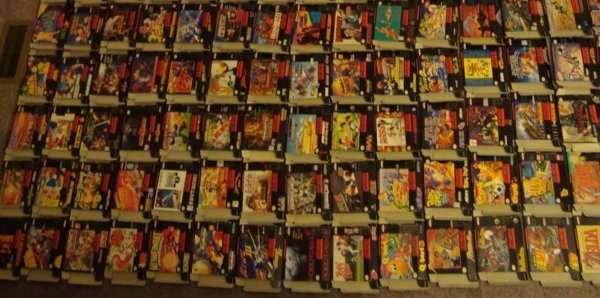 Hunter Kaller
About 15 years ago, I was just getting into open-source software and the Super Nintendo was always my favorite console, so I was excited to find a relatively new open-source emulator that ran even the weird, unpopular games. The author of the emu had a forum where they posted their releases and all the cool stuff they were working on, and that forum was home to a tight community of other smart, creative folks.
That forum was the old bboard, and that emu author was, of course, Near. As we all know, Near was extremely prolific, driven in their pursuit of perfection, and generous enough to share their many accomplishments with the world at large. In addition to their work on bsnes, Near also documented their relentless reverse engineering escapades on the bboard, along with their efforts to understand the entirety of as many facets of software development as they could, top to bottom. The bboard was home to some pretty epic (in the classical sense) threads in which Near would dive head-first into topics–like the fundamentals of signal resampling–that most of us outside of graduate-level computer engineering programs consider black magic.
It is no exaggeration when I say: without Near and the community they cultivated on the bboard, there would be no libretro and no RetroArch.
Libsnes (which would serve as the basis for libretro) was Near's design to decouple their backend code from the endless frustrations of frontend coding. The bboard is where Themaister first developed and released SSNES, which would become RetroArch. They met Twinaphex while attempting to port bsnes to the PS3 via libsnes+SSNES on Near's behalf. To this day, many of our cores depend on Near's libco cooperative threading library. I could go on.
With that said, we did not always agree or even get along. Near's perfectionism frequently put them at loggerheads with individuals who felt some thing or other was already "good enough" (that is basically the tl;dr of how libsnes became libretro), and, on a personal level, I do not presume Near considered me a "friend" (or even thought of me much at all, for better or for worse). Like most of the people reading this, I suspect Near had a much larger effect on my life than I had on theirs.
Nevertheless, I hope Near understood the immense positive effect they had on my life and the lives of countless other individuals, not just through their numerous accomplishments but also as a compassionate and insightful human being. The world is a less-interesting place now, without Near.
Alcaro
We were never the closest friends; I was around for a while, but I was always more interested in bsnes than you, Near.
I now realize I was wrong. Too many open source maintainers are valued only for their contributions and otherwise taken for granted, leading to tragedies like this.
May you finally have the peace you were denied in life.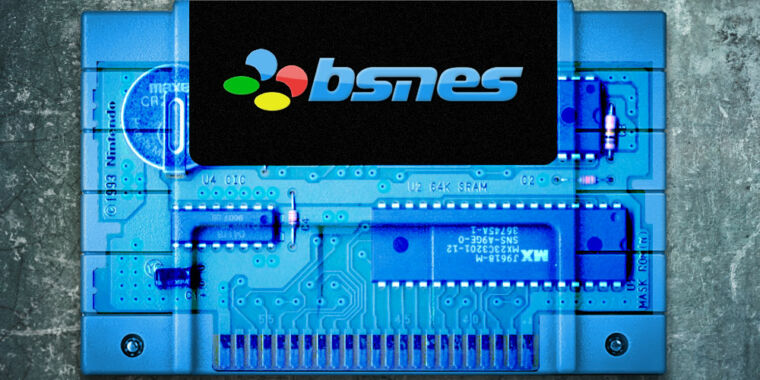 Daniel De Matteis
I have been a bsnes fan since the very beginning when it was first announced. I remember running Mega Man X2 on an Pentium 4 PC at the time in 2005 with a premature version of bsnes and feeling that finally there was an emulator that could get the sound exactly right, and it played exactly right. Those are memories and experiences that I will always cherish.
I was not even really involved in programming until around half a decade later. I had a chance meeting with Themaister around 2010 when Near was trying to see if bsnes could run acceptably well on a PlayStation3. We pretty much got stuck at the 50fps mark, but what that chance occurrence did show me was the massive potential of libsnes as an emulation abstraction layer and how easily software could be ported across platforms so effortlessly without having to maintain multiple copies of a codebase per platform. I was sold there and then on the entire potential of libsnes and SSNES. And one thing lead to another.
Fast-forward to 2021 and it's been well over a decade since the project started and I've been running it now for all this time. You now know of libsnes as libretro and SSNES as RetroArch but the core concept has remained fundamentally the same, right down to the same API. Where there was in 2010 only one emulator implemented as a core (bsnes), now there is nearly 200 implementations, and not all of them even emulators. The only credit I can take in this is that I have put an inhuman amount of time in building the road so that people will come with daily maintenance and coordinating of projects so that everything works well within Libretro/RetroArch as an ecosystem. But Near absolutely deserves the credit for coming up with the foundational pillar on which this all stands. While I won't profess to be a brilliant coder myself, I do recognize brilliance and potential where I see it. And projects like hiro, libco, and libsnes definitely show that raw genius that was in Near. I'm afraid it will be highly unlikely we will ever see a programmer as gifted involved in open-source emulation again, certainly not one with as much commitment and passion. Everyone with an appreciation for the Super Nintendo (yes, even Nintendo themselves) owes a huge amount of debt to Near for doing the near impossible in documenting and preserving this system and its back catalogue for all of posterity. It is very rare that you see someone with such selfless commitment dedicating themselves towards fully preserving a system.
Person who wishes to remain anonymous
Near was a very kind and sweet person, who cared for others. They were very talented and was amazing at what they did. I hope that they have found peace.