The PlayStation 3 port is back after it was decommissioned for a long time. Consider this a beta version in anticipation of the upcoming 1.3.7 version which will be further fleshed out.
Also check out our concurrent release for the PS Vita:
RetroArch 1.3.6+ beta released for PS Vita (HENkaku-ready)!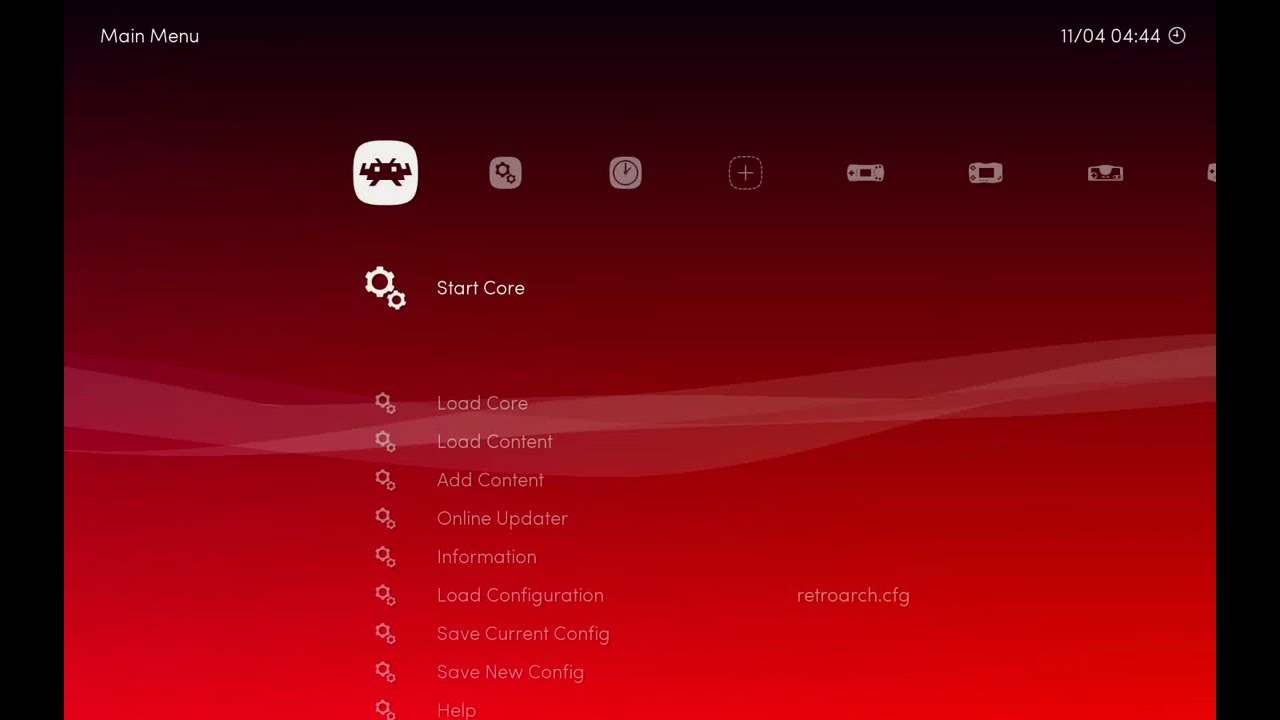 Continue reading "RetroArch 1.3.6+ beta release for PlayStation3!" →