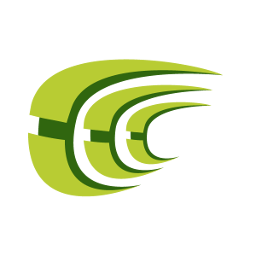 Written by DisasterMo
As all here know, RetroArch is an amazing open-source project. It has provided many people with countless hours of high quality entertainment. At the same time many contributors strive to make it better, more inclusive and more enjoyable for more people. That is why we translators do our best to localize RA into any and all languages we can!
Unfortunately, some translation efforts have been stagnating for some time, so we would like to ask you for help: If you would like to contribute to localizing RetroArch into your language, and make this app even more amazing, please consider joining us at Crowdin!
More translators for any language would be great, but languages in dire need of some include:
– Arabic
– Asturian
– Chinese Traditional
– Czech
– Danish
– Dutch
– Esperanto
– Galician
– Greek
– Hebrew
– Hungarian
– Indonesian
– Persian
– European Portuguese
– Slovak
– Swedish
– Ukrainian
– Vietnamese
– Welsh
And if you can't find your language on Crowdin, just notify us right over at the #retroarch-translations channel of the libretro Discord and we'll see if it can be added.
We have prepared a written tutorial for all of you who want to get started.
If you have any questions, just hop on over to the #retroarch-translations channel and we'll gladly help you out!
Hope to see you there!