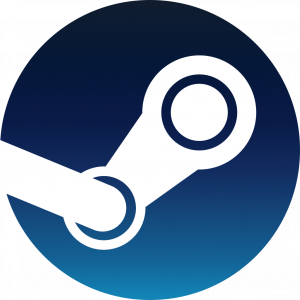 Today, RetroArch has finally been released on Steam for both Windows and Linux/SteamOS. The Store page can be found here.
Differences between the Steam version and regular version
Functionally, RetroArch on Steam should be identical to the version you can get on our website, except for the following:
There is no Core Downloader to stay compliant with Valve/Steam's Terms of Service.
Instead, you can download and install cores in either one of two ways:
Manually dragging the core file (a .dll file on Windows, .so on Linux) over to the 'cores' directory of RetroArch Steam.
Installing the core as a DLC.
10 Cores Available At Launch
We have decided to launch with 10 cores at launch. These cores are available both for Linux/SteamOS and Windows users. A 'core' is a program that RetroArch loads. It can be an emulator, game, or any other program. RetroArch loads this 'core', and from there RetroArch becomes the program.
The cores currently available as DLC on Steam are as follows:
First, you install RetroArch on Steam. After that, you can install the cores either on Steam's browser page by clicking 'Manage DLC' and easily installing them all at once, or you can go to each respective page and install it from there.
More cores will be coming as DLC soon. We have no ETA on when these will arrive, but it will likely be a dripfeed of new cores on a periodic basis as it takes a lot of time preparing the pages, descriptions, logos, previews and whatnot that a Steam page requires.
Things to know
RetroArch on Steam is available for 64bit Windows/Linux users only for now. We are not sure if we will be supporting 32bit on Steam as well.
Builds right now are not automated but might be later on.
There is no macOS version available on Steam yet. There are no plans yet for this, but if there are updates on this, we will tell you.
Remote Play is supported. We make no guarantees as to how well this will work.
Steam Cloud sync should be supported for save files.
Lastly, we hope that new users can be understanding of the fact that RetroArch's UI might have a bit of an initial learning curve. We are a small team, and we definitely intend to simplify the UI at least for beginners in the coming months, but we are simply not ready yet. So we hope people are understanding of this and appreciate the swiss knife flexibility and power of RetroArch in the meantime instead of focusing on the overall complexities or whatnot of the UI/UX.