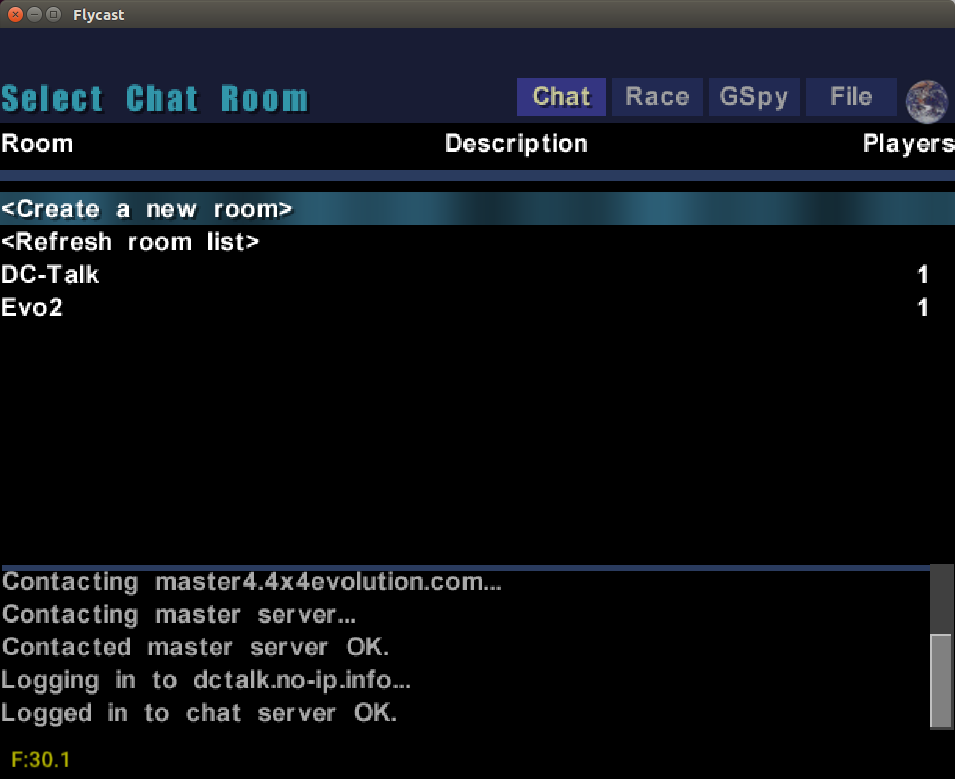 Online support for Dreamcast Windows CE games coming soon in Flycast!
Courtesy of flyinghead (the brains behind the last two years of Reicast development) – online support for Windows CE… coming soon in Flycast! Available as standalone and available as a Libretro core for use in RetroArch!
The screenshot you see above comes from 4×4 Evolution, a racing game that uses Windows CE on the Dreamcast.
Opensource Dreamcast emulation keeps going strong!
Also, flyinghead has recently fixed a bug on the Naomi side that prevented Gun Survivor 2 from working properly. Expect to see a video on that soon!