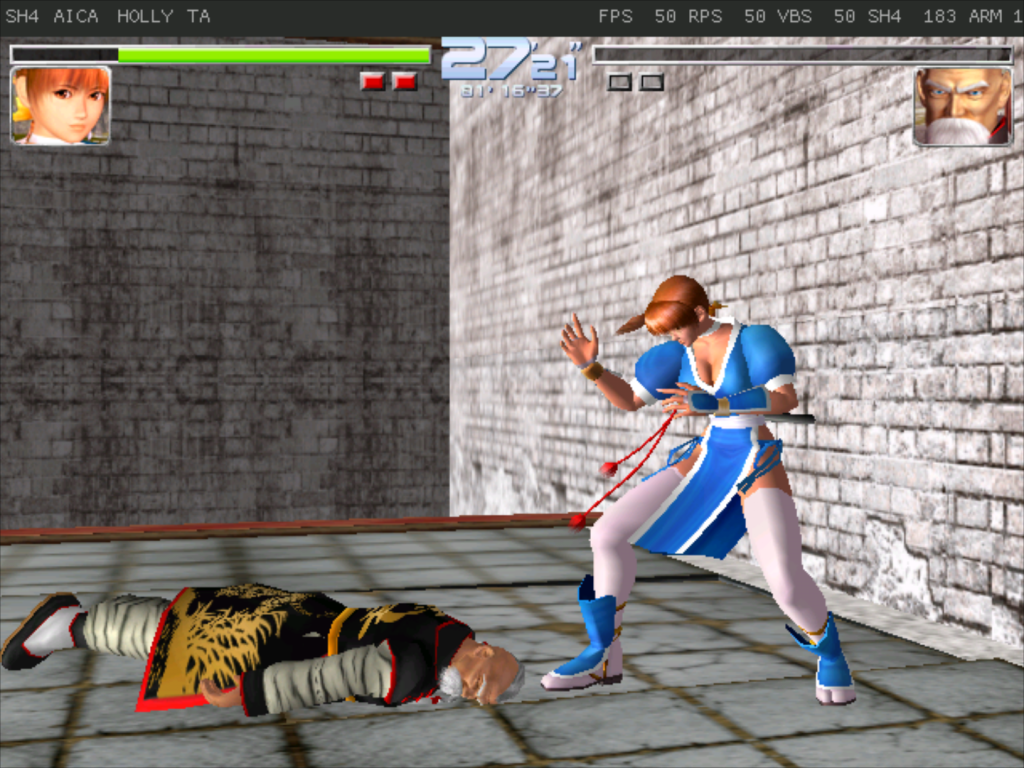 Redream is now available as a libretro core! This is a new Sega Dreamcast emulator by developer inolen and is already progressing rapidly.
If you'd like to know more about the project, please visit its site here. Please try to support inolen's efforts! Open-source Dreamcast emulation still leaves much to be desired, and this project is one of the most promising ones to date that is actively worked on.
Available for
The Redream core is currently available for:
Windows (64bit)
Linux (64bit)
Further requirements: This core requires OpenGL 3.3 or higher in order to work. If your GPU driver doesn't support that, you're out of luck unfortunately.
Note for macOS users: There is currently no 'working' macOS version available. This is because this core requires OpenGL core 3.3 context, and RetroArch on macOS currently does not support this. We will have to add support for this to a future version of RetroArch on macOS before this core will start to work on it. Please be patient and keep the faith, we have not forgotten about macOS users and we have not relegated them to second-class citizen either. Just going to take a little bit of time before we sort this out.
How to get it
Start RetroArch.
Go to Online Updater -> Update Cores.
Download 'Sega Dreamcast (Redream)' from the list.
BIOS instructions, etc. (highly recommended)
Redream can use either a real BIOS boot ROM, or a high-level emulated version that has been baked-in to the emulator. We highly recommend you use a real BIOS for the best overall compatibility. These need to be placed inside your System directory. If you don't know where your System directory is, inside RetroArch, go to Settings -> Directories and read where your System Directory is located.
Create a directory called 'dc' inside your system directory. Inside it, you should put the following files:
boot.bin / dc_boot.bin
flash.bin / dc_flash.bin
You can tell that Redream has used the real BIOS if you see the Dreamcast logo swirl at the beginning. If you don't see this, it means that it's using the HLE BIOS. Compatibility will be far lower then.
Important!
This core requires that you use OpenGL as the video driver. Go to Settings -> Driver. If 'video driver' is set to 'vulkan', switch it back to 'gl', and then restart.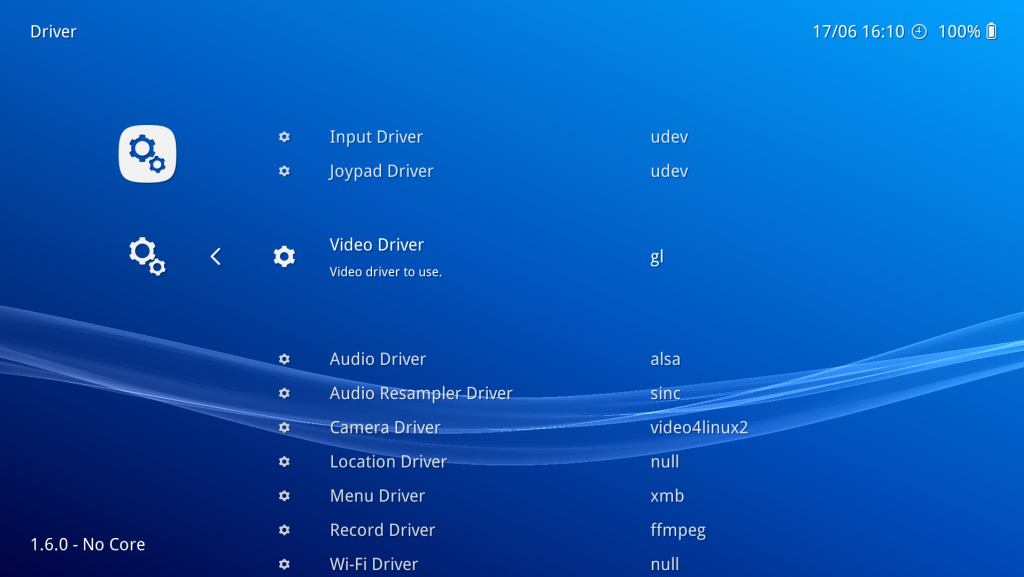 Tempering expectations
Please note that Redream, like its subtitle itself states, is a 'work-in-progress Dreamcast emulator'. Don't expect it to be better right now than Reicast. There will be sound issues, general compatibility issues, and a general rougher experience right now than say Reicast.
However, what is important is that inolen is rapidly making progress on this emulator, whereas Reicast's development has stood still for years. For that reason alone, it should be heavily supported.
Other notes:
Redream right now has experimental CDI image support. However, many CDI images that run on Reicast might not run yet on Redream. GDI images should work fine however though.
Unimplemented
There are still some things which are not fully implemented in this version.  Some examples include:
Save states are not implemented. And savestates don't seem to be implemented in upstream either, so not much that can be done about it at this stage.
Still coming up!
Still yet to be released shortly (in the next few days) are:
OpenLara (open-source Tomb Raider game engine clone, work-in-progress)
Dolphin (Gamecube/Wii emulator, with Gamecube-only controls at first)
Stay tuned!